Additional resources and technical support are available to USDN partner organizations.
Members of the USDN Resilience Hub community share common principles of practice.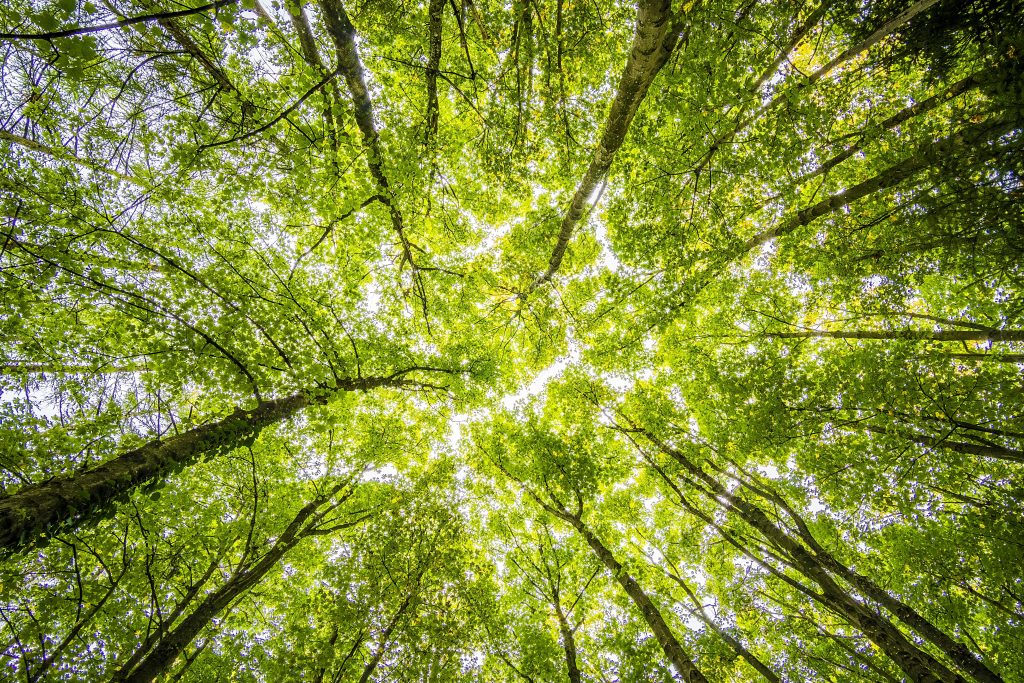 Partners commit to expanding the body of work in a manner which gives back to the community of practice.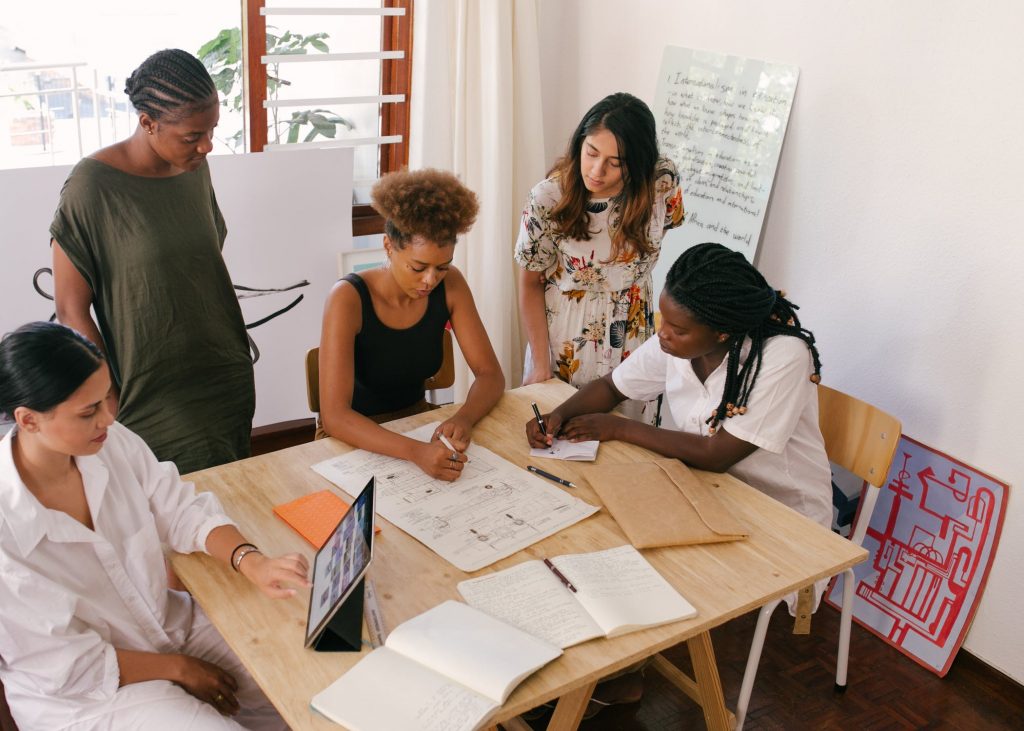 Partners share with and learn from the Resilience Hub community to more effetely grow momentum around change.
Partners are committed to reframing project processes and truly put the needs of frontline communities first.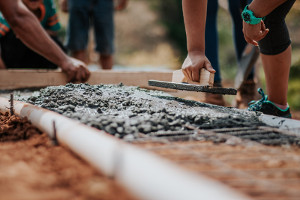 Resilience Hub partners have the organizational capacity to with with the USDN Resilience Hub team to shift broken systems and implement innovative opportunities.
If you see yourself as compatible with the above approach and are interested to set up a conversation, please fill out the form below.