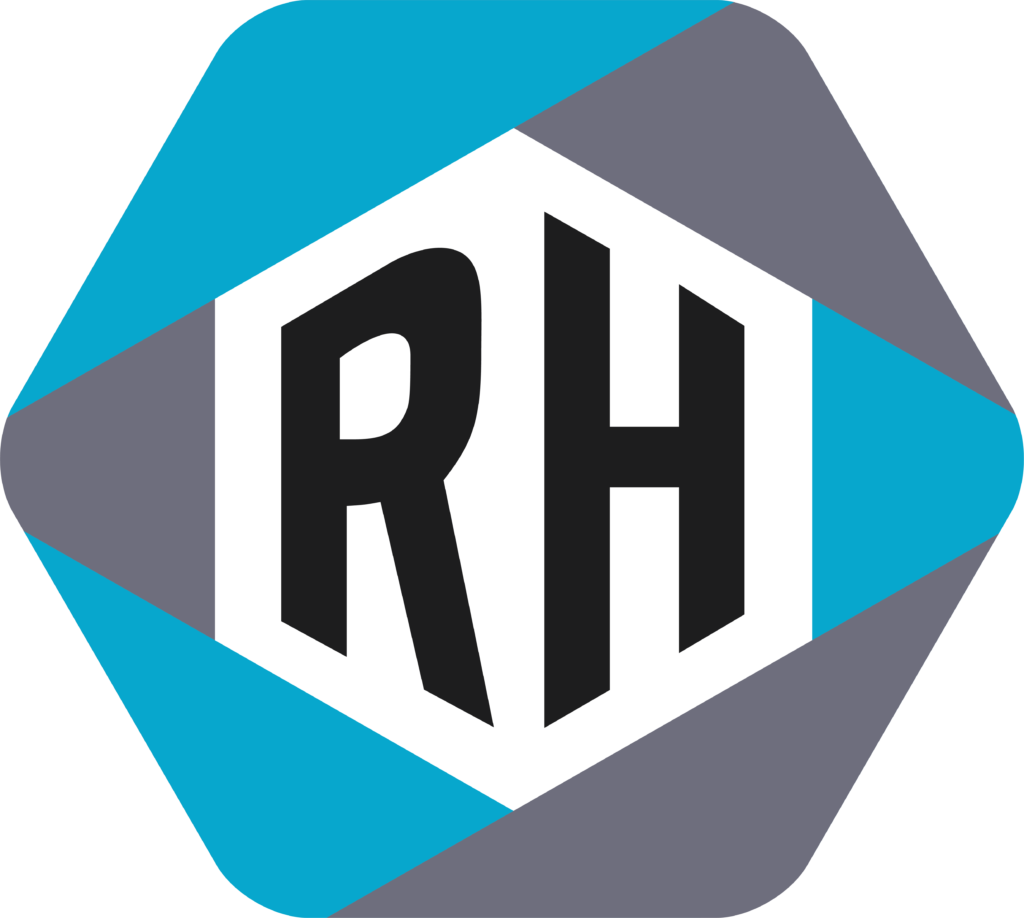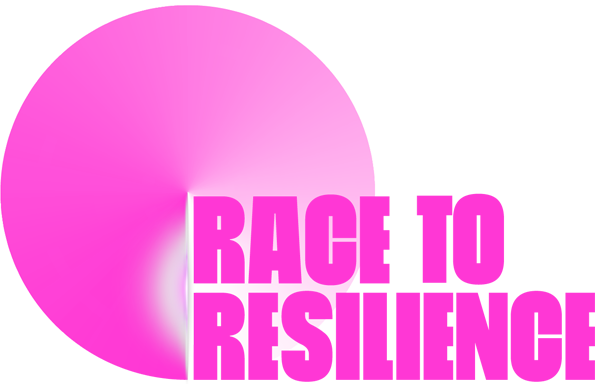 Urban Sustainability Directors Network at COP-28
---
USDN will be attending COP-28 as a Race to Resilience Partner. Race to Resilience is a global campaign designed to elevate global ambition for climate resilience. It aims to "put people and nature first in the pursuit of a resilient world, one where we don't just survive climate shocks and stresses, but we thrive in spite of them". USDN has partnered in this effort to help equip local government practitioners to be catalysts of transformative change.
---
What Are Resilience Hubs?

RESILIENCE HUBS are community-serving facilities augmented to support residents, coordinate communication, distribute resources, and reduce carbon pollution while enhancing quality of life. Resilience Hubs use a physical space – a building and its surrounding infrastructure – to meet numerous goals, both physical and social. Resilience hubs are an opportunity to efficiently improve emergency management, reduce climate pollution and enhance community resilience. These spaces also provide opportunities for communities to become more self-determining, socially connected, and successful in the long-term.
Additional Information
To learn more about the core components that make up a Resilience Hub, click here.
To understand more about the opportunity, click here.
To get involved, click here.
---
Resilience Hub Series
The Resilience Hub Series offers a glimpse into how Resilience Hubs show up within community at various partner sites. Additional Resilience Hub sites will be showcased as a part of this series over time.
---
Resilience Hub Site Spotlights
These Resilience Hubs are supporting communities across the United States in their everyday needs, and in their needs during periods of disruption and recovery.
---
Resilience Hub Design Guide
What does a resilience hub look like, and what does a site need to be a hub? While every resilience hub is unique and must reflect the neighborhood it serves, there are a few building-types that are most suitable for becoming a resilience hub.

USDN worked with partner +Lab to create this simplified design guide for considering if a building might be a good candidate and what elements to consider when turning it into a resilience hub.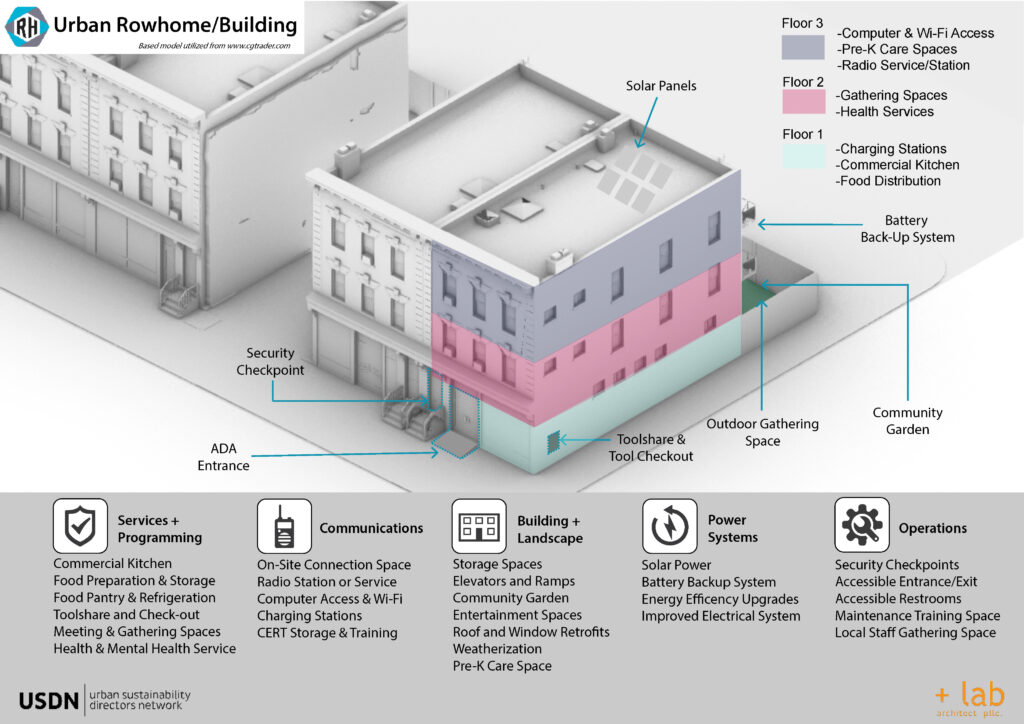 ---
Resilience Hub Progress Reports
Progress Reports offer a snapshot of Resilience Hub implementation progress for various Resilience Hub sites part of USDN's Community of Practice. These Progress Reports will be updated over time as site components and needs evolve.
---
All USDN Resilience Hubs materials are under Creative Commons Attribution-Non Commercial-Sharealike 4.0 license (CC BY NC SA).This means reusers can distribute, remix, adapt, and build upon the material in any medium or format for noncommercial purposes only, and only so long as attribution is given to USDN. If you remix, adapt, or build upon the material, you must license the modified material under identical terms. USDN is using this license to maintain the integrity of the work while also sharing it widely and making it possible for people to continue to build and iterate. It may not be shared commercially. You may find more information about this license here.