---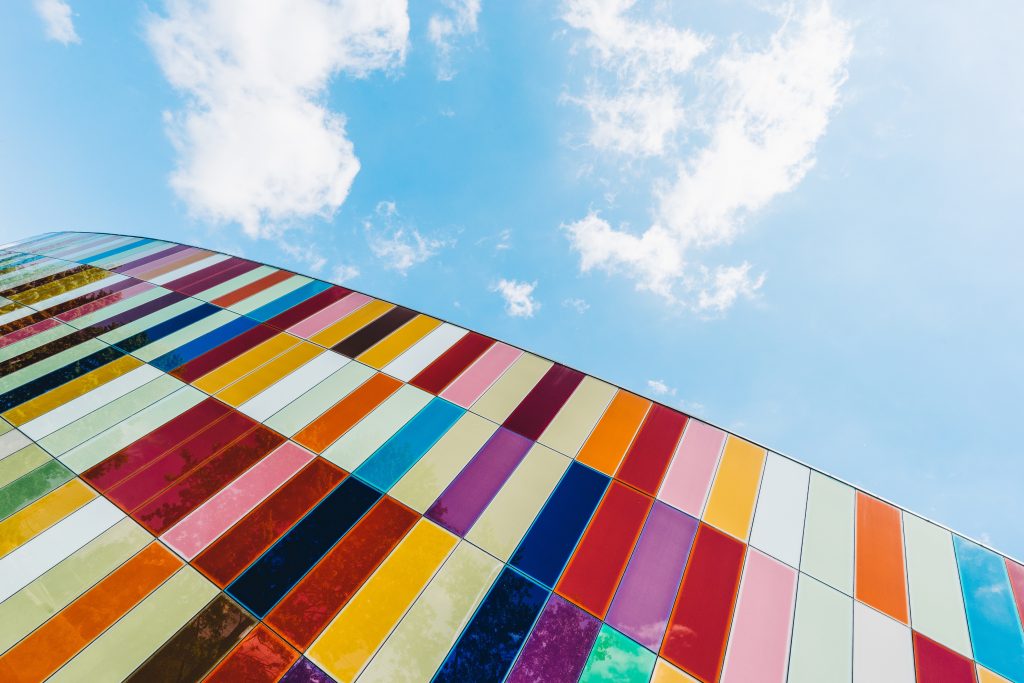 Resilience Hubs are community-serving facilities augmented to support residents, coordinate communication, distribute resources, and reduce carbon pollution while enhancing quality of life. Hubs provide an opportunity to effectively work at the nexus of community resilience, emergency management, climate change mitigation, and social equity while providing opportunities for communities to become more self-determining, socially connected, and successful before, during, and after disruptions.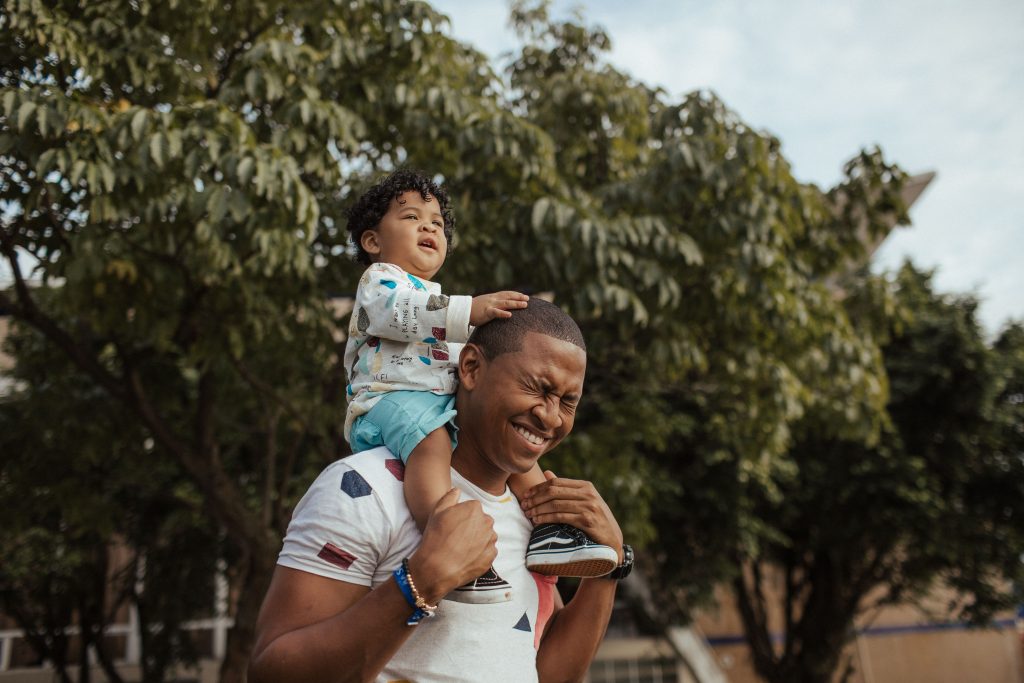 Climate change is happening now. Due to a history of marginalization and disinvestment, people of color, immigrants, refugees, and lower-income populations experience increased exposure and sensitivity to climate hazards and a reduced capacity to adapt. Resilience Hubs are intended shift power to neighborhoods and residents, provide opportunities to address root causes of disproportionate exposure and sensitivity to climate impacts, and enhance communities' capacity to adapt.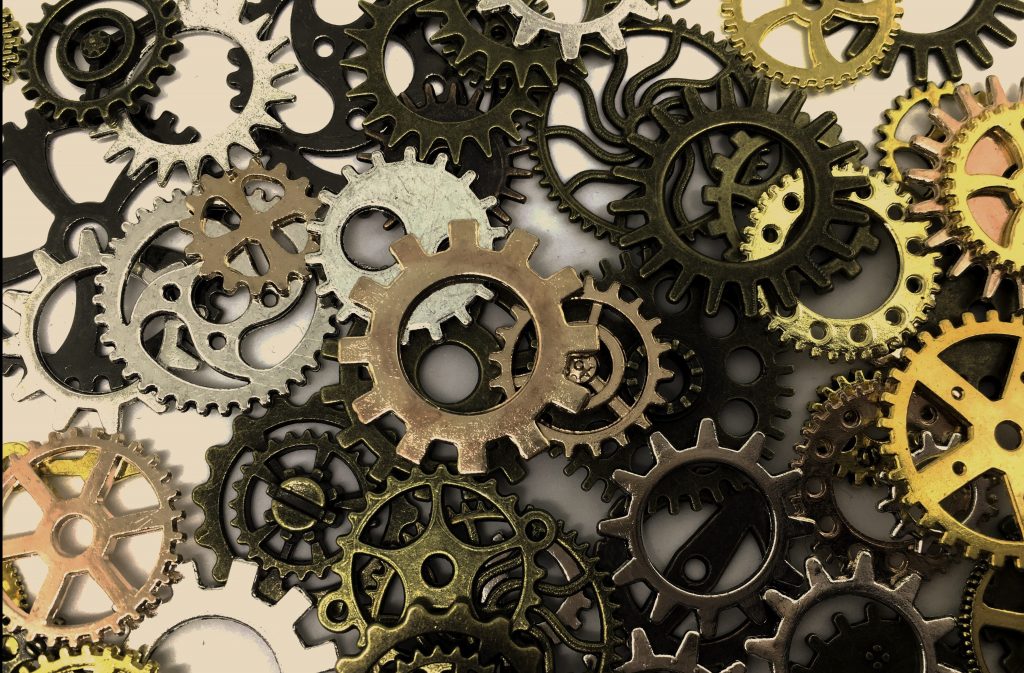 Resilience Hubs are flexible both in their application and design. Sites are as diverse as the communities they serve. Hubs typically require enhancements and upgrades that improve their capacity to provide service in all three operating conditions (everyday, disruption, and recovery). Upgrades can range in complexity and cost. This website and the USDN Guide to Developing Resilience Hubs provide guidance for developing a Resilience Hub in your community.

---
The Urban Sustainability Directors Network (USDN) is a peer-to-peer network of local government professionals from communities across the United States and Canada dedicated to creating a healthier environment, economic prosperity, and increased social equity. Our dynamic network enables sustainability directors and staff to share best practices and accelerate the application of good ideas across North America. Visit https://www.usdn.org/public/page/136/Resilience-Hubs for more information.