Resilience Hubs are community-serving facilities augmented to support residents, coordinate communication, distribute resources, and reduce carbon pollution while enhancing quality of life. Hubs can meet a myriad of physical and social goals by utilizing a trusted physical space such as a community center, recreation facility, or multi-family housing building as well as the surrounding infrastructure such as a vacant lot, community park, or local business. They provide an opportunity to effectively work at the nexus of community resilience, emergency management, climate change mitigation, and social equity while also providing opportunities for communities to become more self-determining, socially connected, and successful before, during, and after disruptions. Resilience Hubs serve communities in three operating conditions: Normal (>99% of the time), Disruption, and Recovery.
Hubs In Three Modes
NORMAL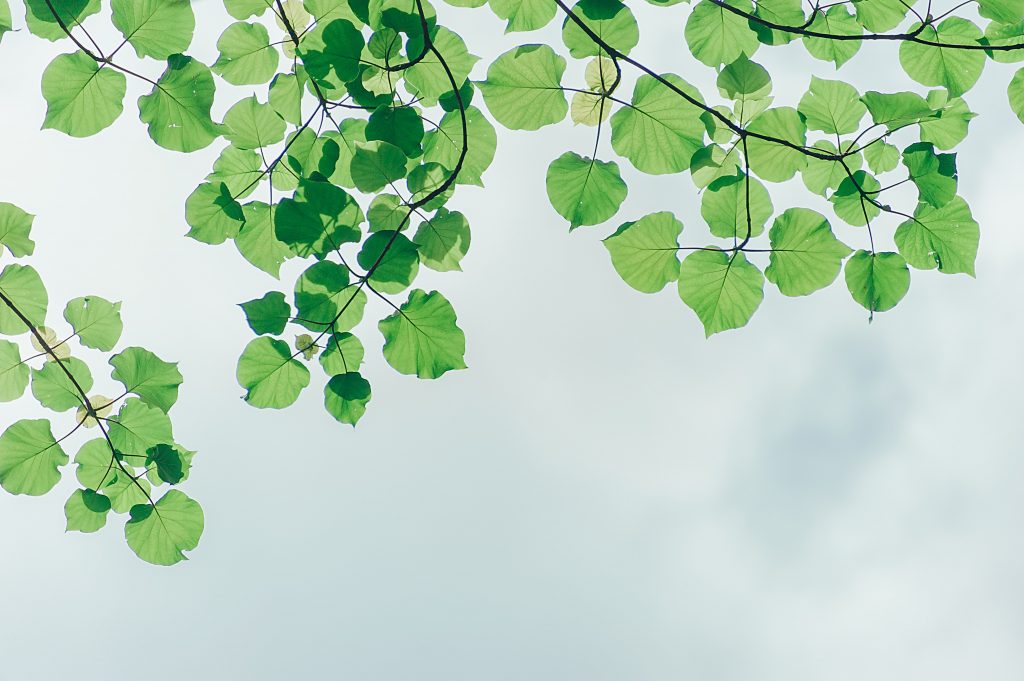 Resilience Hubs provide a home base for residents, businesses, and organizations to gather for workshops, events, meals, and training opportunities that benefit a range of community needs, including resilience. Hubs function in normal mode the majority of the time, meaning there are no hazards present and all critical infrastructure is available and functioning properly.
DISRUPTION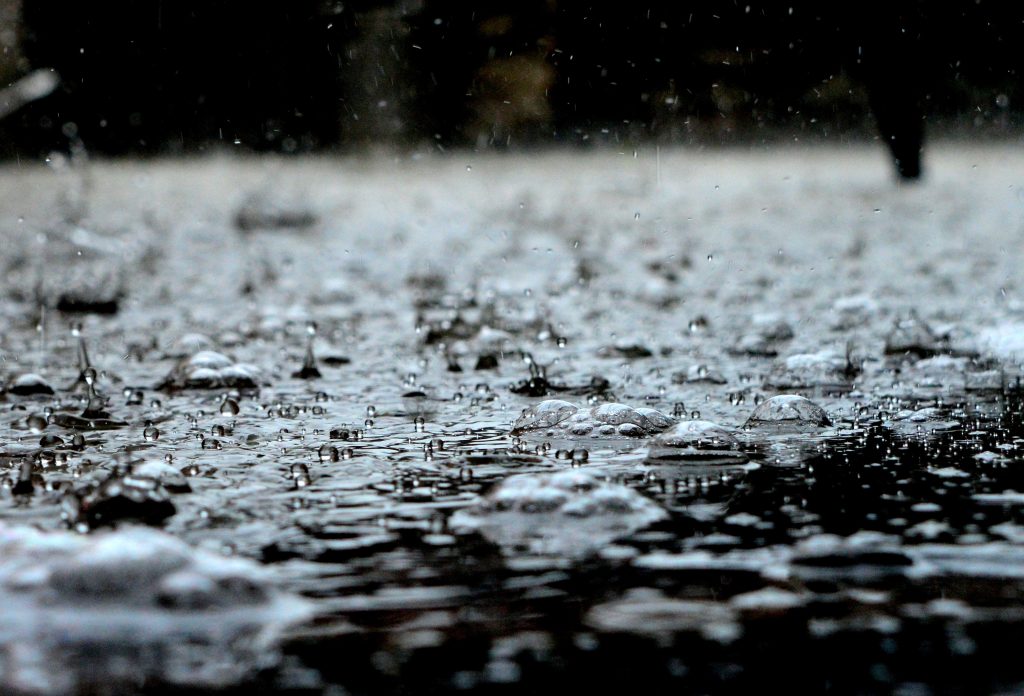 Although Resilience Hubs will function at "normal mode" most of the time, they are intended to also act as centers for preparedness, response, and recovery. In the event of a disruption, Hubs will switch from Normal Mode into reacting and responding to the disruption and will enhance operations to better support immediate community needs. With enhanced systems and capacity, Hubs can ideally help reduce the need of emergency services and better connect residents and businesses with supplies, information and support during a disruption.
RECOVERY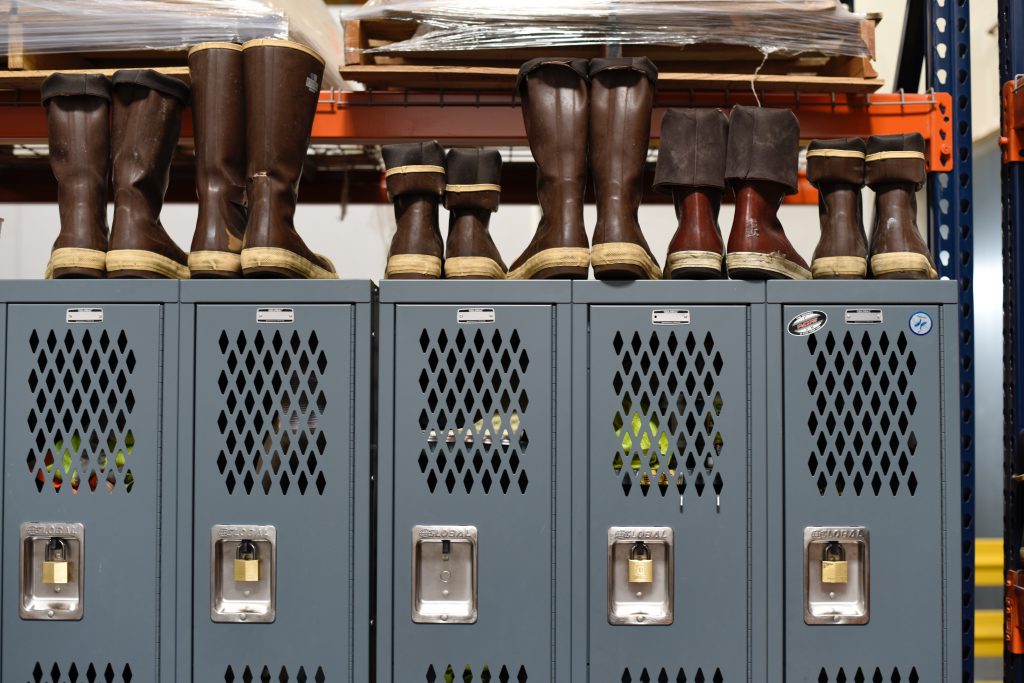 After disruption, Hubs are ideally intended to switch into Recovery Mode. Resilience Hubs can play a critical role in post-disruption recovery and ongoing community needs. The same inequities frontline communities experience before and during a disaster tend to impact their ability to recover, let alone thrive, after a disruption. Hubs can act as centers for resource deliveries and distribution, access to support and assistance for complicated processes such as filling out relief or insurance forms, locations to access support services for trauma and can even be locations where Community Benefits Agreements are generated. Hubs can also be central locations for external partners to gather and support recovery services such as conducting needs assessments, damage assessments, interviews with residents, and collecting data.
---
Five Resilience Areas
Programming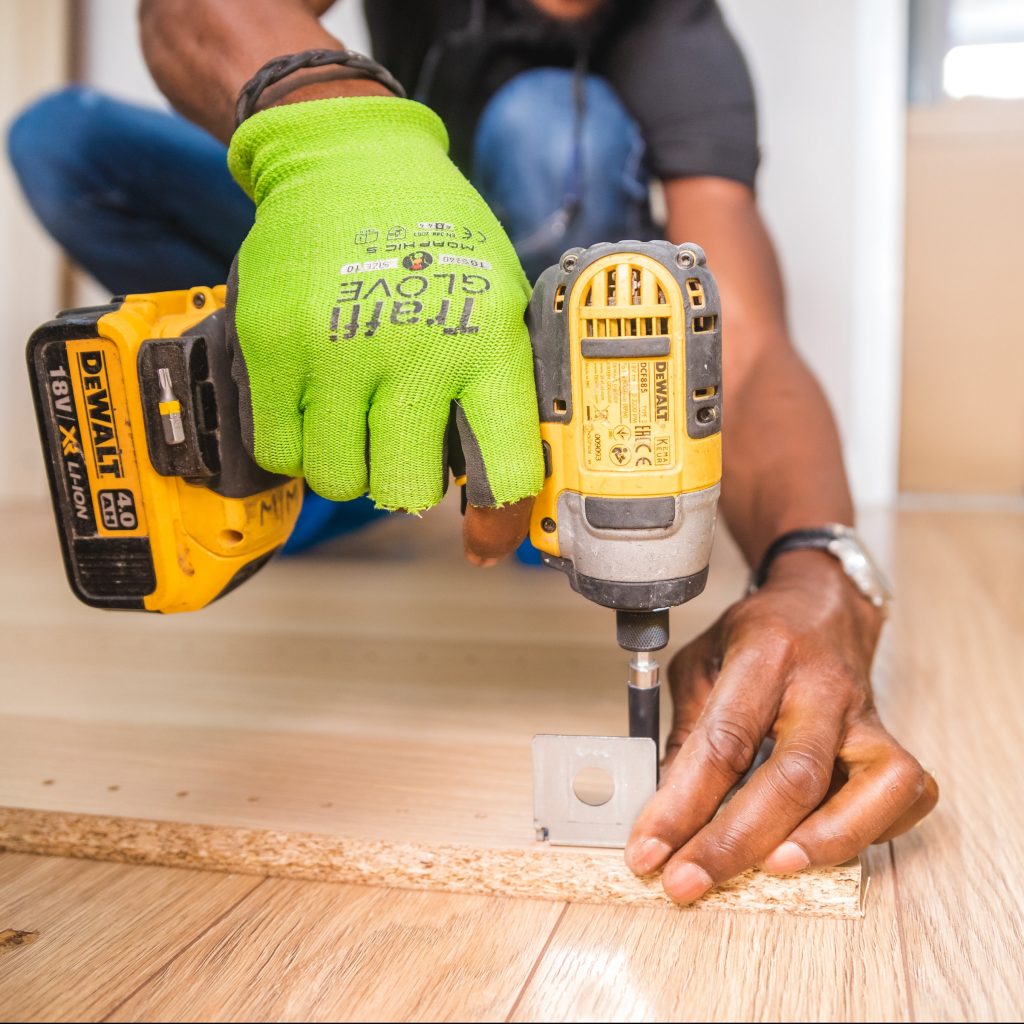 Offering additional services and programs that build relationships, promote community preparedness, and improve residents' health and well-being.
Structure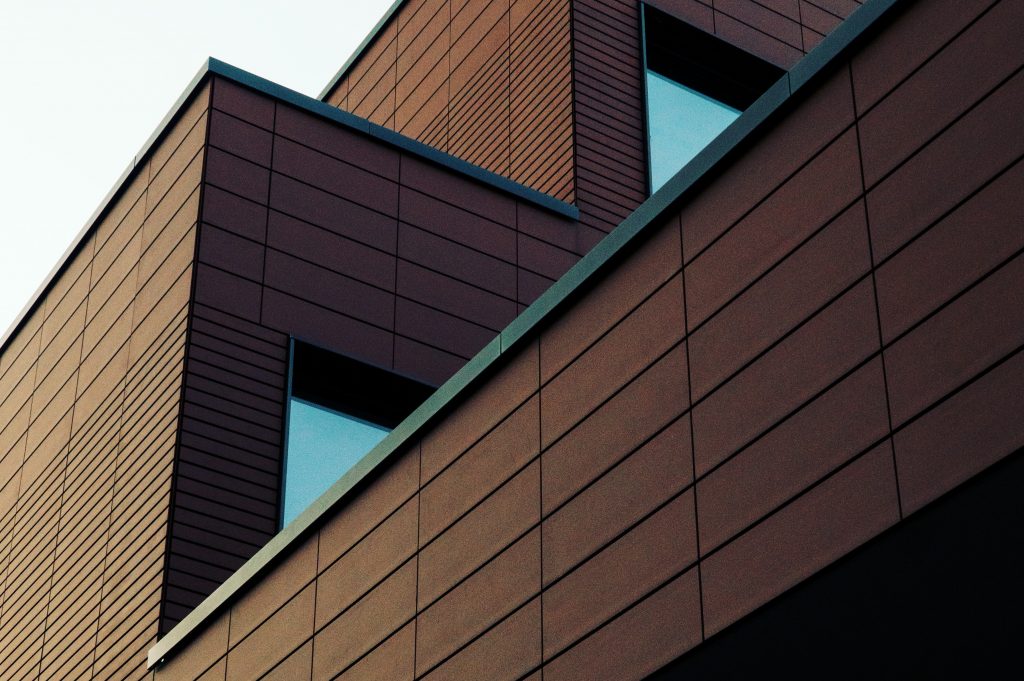 Strengthening the resilience of the facility to ensure that it meets operational goals in all conditions.
Power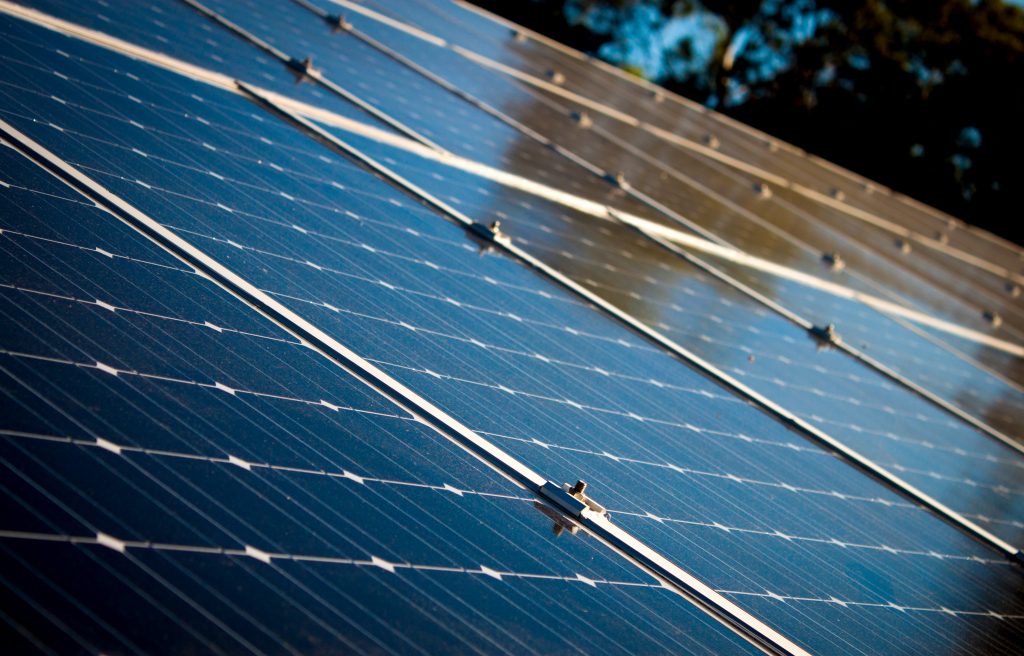 Ensuring reliable backup power to the facility during a hazard while also improving the cost-effectiveness and sustainability of operations in all three operating modes.
Communications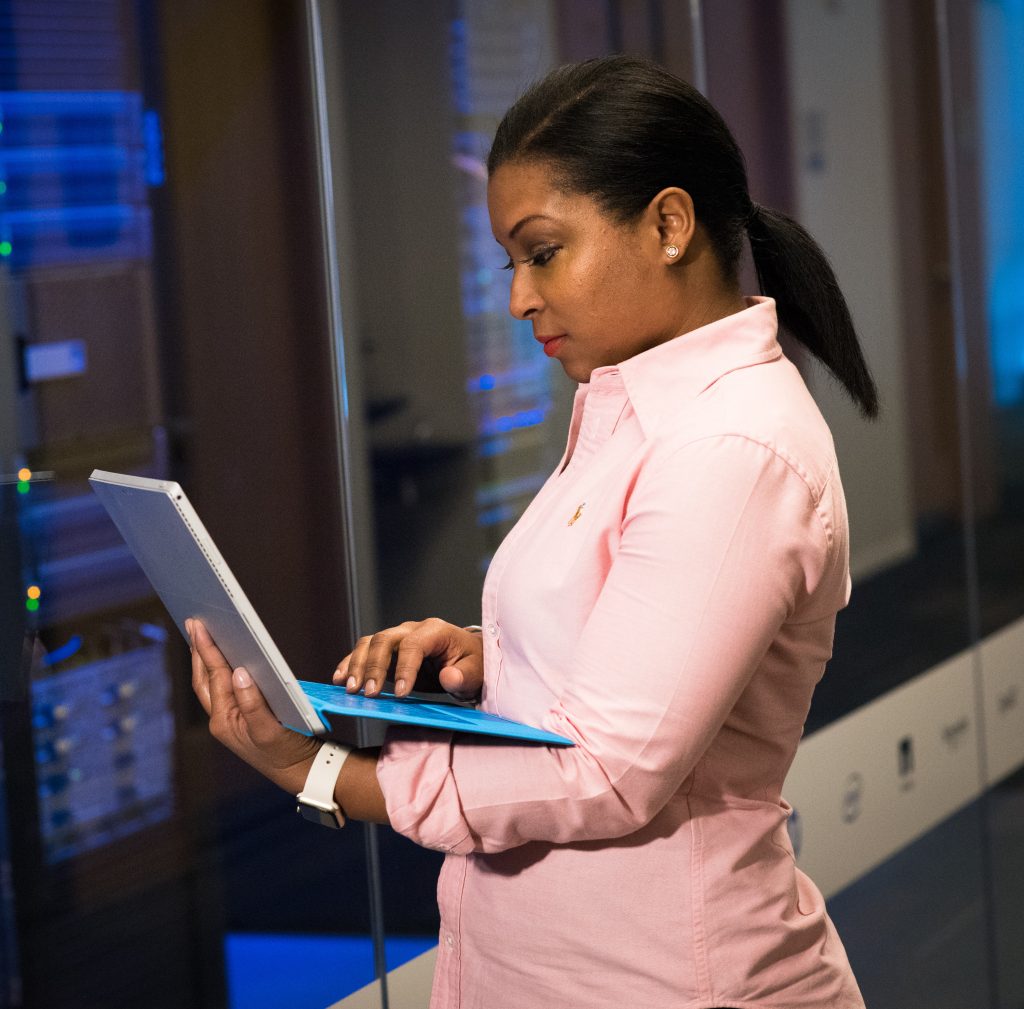 Ensuring the ability to communicate within and outside the service area year-around and especially during disruptions and throughout recovery.
Operations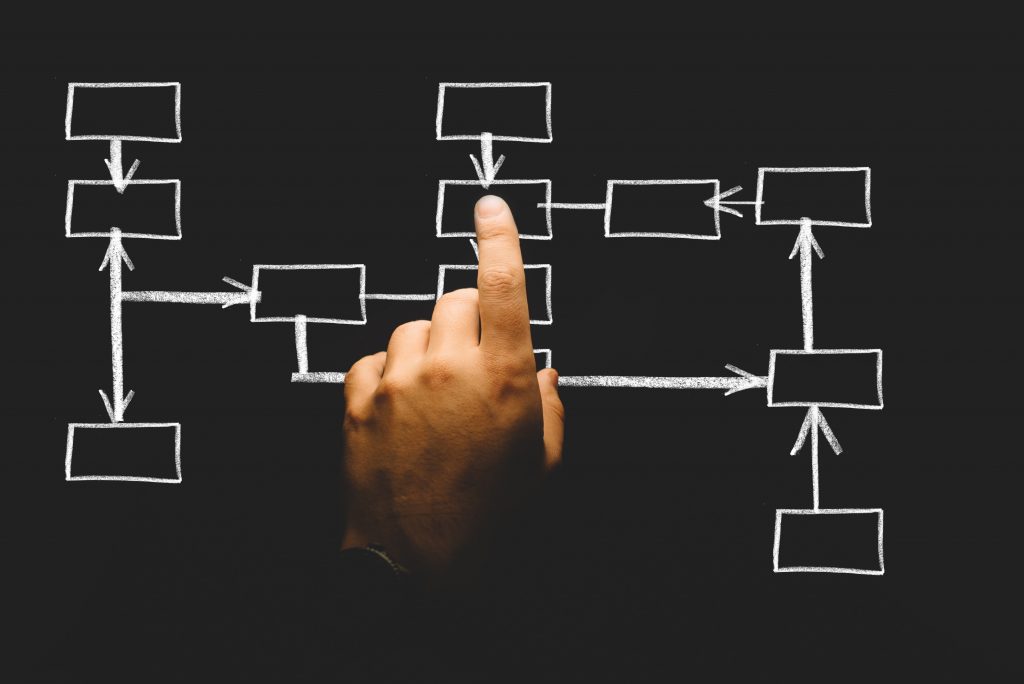 Ensuring personnel and processes are in place to operate the facility in all three modes.